Innovative Design, Traditional Build Quality
Our History
---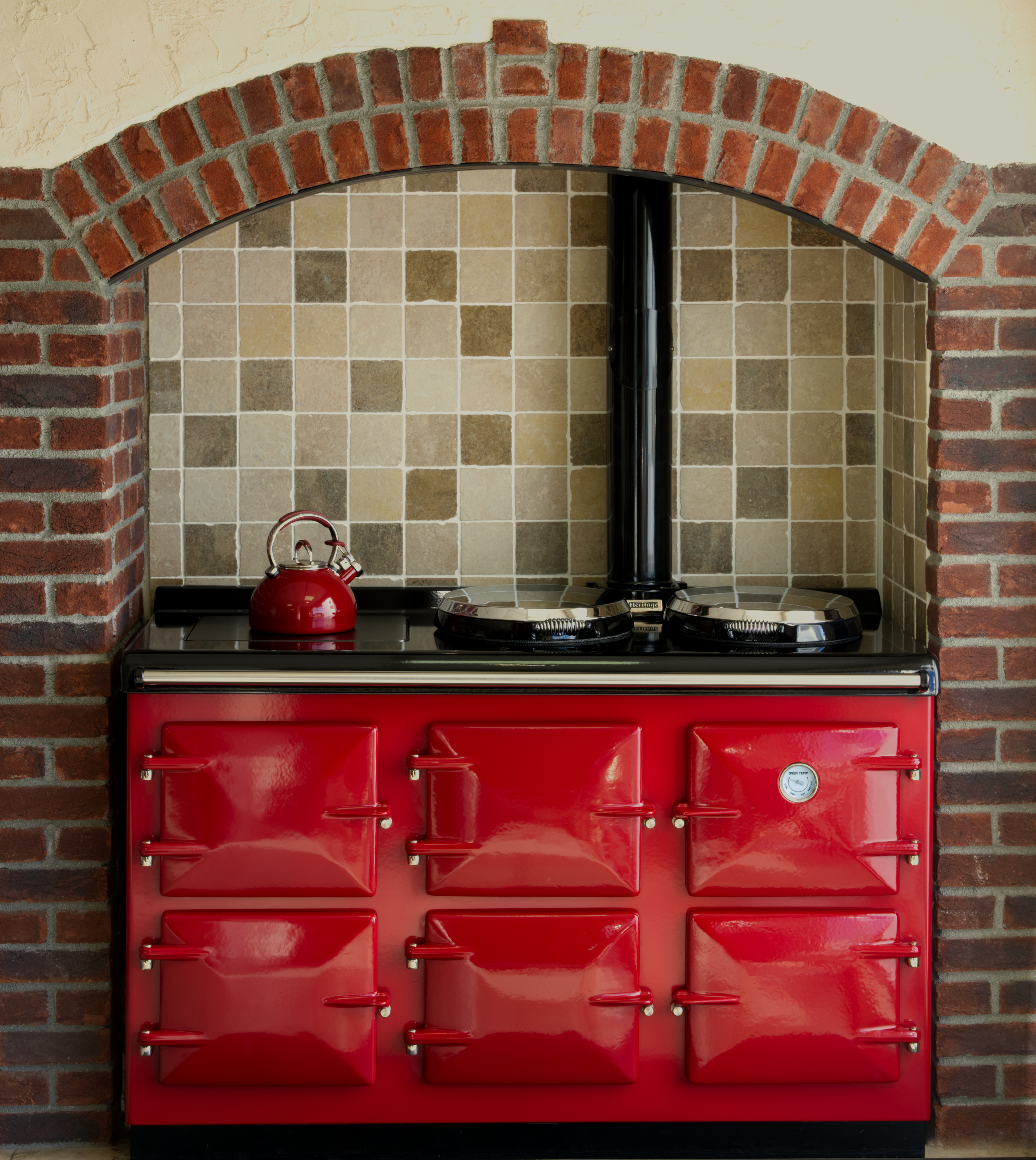 Established in 1978, Heating South West Ltd has long been considered as an expert in range cookers.  Through its local Supplies division in Cornwall, it has designed, developed and distributed Heritage Range Cookers for nearly 20 years. Now with a workforce of some 25 people, many of which have been with the Company for well over 20 years. Heritage enjoys a reputation for quality and reliability countrywide.
Based in Liskeard in Cornwall, the Heritage draws on the pioneer spirit of the early Cornish Range and the long history of expertise in range cooker manufacturing. Heritage has an innovative design coupled with a traditional solid build quality. This enables us to achieve a highly efficient, controllable cooker that will last for generations.
Each range cooker is hand made to your specification by a dedicated team of Heritage engineers who really take pride in their job. And as a Heritage customer, you will be valued, not treated just as a number.
Like Heritage Range Cookers many of the best engineering innovations have come from smaller British companies.  Nearly all of our quality components are sourced from British companies. Where we couldn't buy British, we chose high quality and reliability over cost.
Delivery and Service
Each cooker is carefully transported by our delivery team from our workshop and positioned directly into your home for your peace of mind. Where access is to difficult we are able to build your cooker onsite. For boat installations, we would only be able to deliver to the boatyard itself.
From the placing of your order to the after sales support, our desire is to provide you with a reliable service. We always aim to give you the right advice in choosing the correct cooker.  Make sure you speak to one of our friendly team for more advice.
Installation and Maintenance
Heritage range cookers are designed to be very easy to work on. Any suitably qualified installer who is familiar with modern pressure jet burners and range cookers will be able to install and service a Heritage. We have technicians at hand to offer guidance and support on installation and servicing.
We strongly recommend you adhere to the current building regulations and our installation and servicing manual.  All spares within the Heritage are available readily within the UK and EU.
Workshop tours
Many of our customers have enjoyed a guided tour of our workshops and seen the cookers being built. Why not get a feel for the quality and ease of operation of the Heritage yourself? We have many different units working in our large showrooms. We cordially invite you to visit us at our showrooms in Liskeard, Cornwall (16 miles west of Plymouth) and see the cookers in operation yourself (open 5 days a week, Saturday visits by appointment). Experience the joy of a quality product hand made in Britain.
Liskeard makes an ideal base for seeing more of Cornwall, if possible why not make a short break of it and do some exploring? Both Cornish coasts are within easy reach with many local attractions available.